— meet 
John Allen

 —
InterNACHI Certified Professional Inspector (CPI)®
John Allen is the owner and inspector of Northern Michigan Home Inspections.
John's path to his eventual career in home inspection first led him to other jobs in the housing industry, where he gained valuable skills and insights that he proudly utilizes in the work he does today. John is well-versed in home construction and the buying and selling processes, giving him the ability to discern whether or not a property is accurately represented. You can depend on Northern Michigan Home Inspections to help you attain clarity in your understanding of a home and security in your investment.
When he's not inspecting homes, John can usually be found spending time with his family—whether it's fishing with the kids or cheering them on at local sporting events.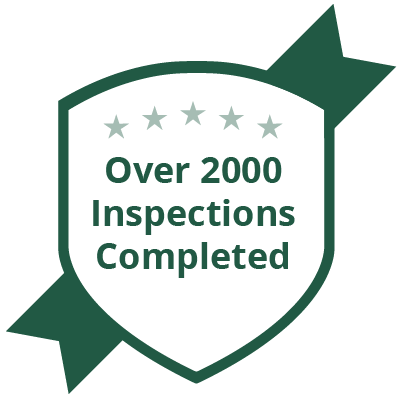 Value in Experiential Knowledge
Before he received his license as a home inspector, John helped people with homes in a different way—first as a real estate agent, and later as a licensed contractor. He learned a great deal about residential structures and their integrated systems while working as a contractor, participating in a variety of construction projects. John also spent time managing and maintaining the condition of rental properties. As a real estate agent, John experienced a different side of the homebuying equation, learning to balance the needs and expectations of all parties involved.
Septic System Specialists
As a Certified Septic System Installer, John Allen brings more to the table than the average home inspector. Northern Michigan Home Inspections is the only inspection company in the area that is qualified to service, repair, and install septic systems. The integrity and working operation of a septic system is essential to the livable condition of a home—and John is trained to make sure that your investment is sanitary and safe.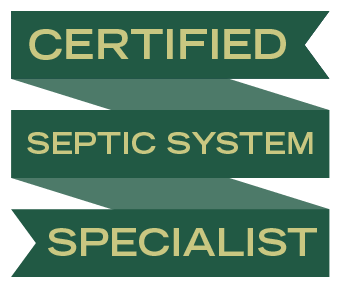 Contact Northern Michigan Home Inspections Today